Need Help Now with Your PC?
Frank Brandon of ByteWise / PC 911 can provide you with
nearly every kind of help now for your Windows desktop or laptop PC!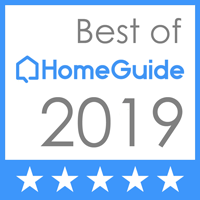 Frank assesses why your Windows PC doesn't work the way you want it to. He can work with you either:

over the phone
by bringing your computer to him
by travelling to you to take a look at your computer.

Frank Increases your PC's performance by expanding memory if necessary and replacing hard drives with faster solid-state drives.
Frank installs the appropriate version of Microsoft Windows to meet your needs and support the applications programs you use.
Frank sanitizes your PC of malware and viruses, as well as recommends security protection software to prevent future infections.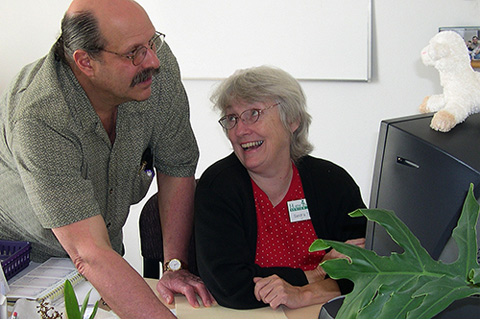 Emergency Service: Hardware & Software
Frank provides personal, friendly assistance immediately to resolve any computer crisis: recovering data, resusitating hardware, reinstalling software. He is faster and less expensive than corporate, contract computer repair services.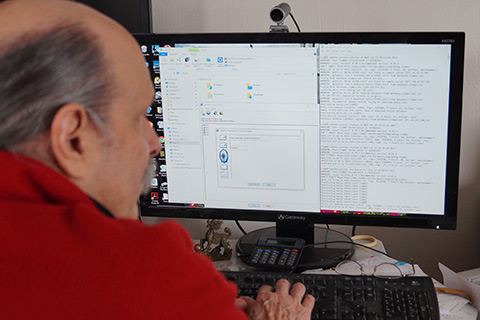 PC Security: Virus Removal and Prevention
With the increasing frequency of mischief present on the Internet, more and more people are adversely affected by spy software and viruses infecting their computers. Frank effectively deals with malware of all kinds.